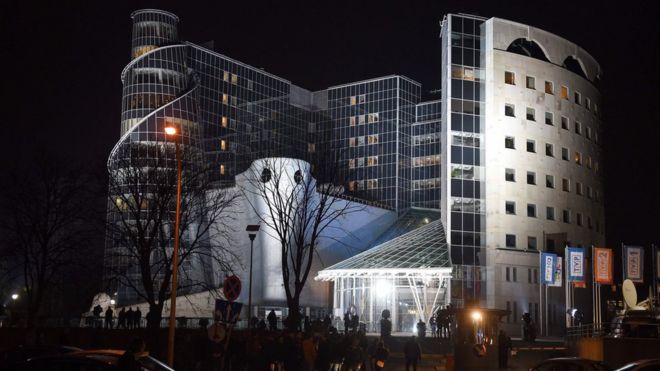 The Polish foreign ministry has criticised German politicians for what it calls "anti-Polish" comments but has given no details of which ones.
However, both the German president of the European Parliament and the German EU commissioner have been sharply critical of Poland's new government.
The German ambassador has been summoned to the Polish foreign ministry.
The conservative and staunchly Catholic Law and Justice party won elections in October with a majority.
It became the first party to be able to govern alone since democracy was restored to Poland in 1989.
'Putinisation'
A newly enacted media law gives control of Polish public radio and TV to a national media council close to the government.